AK Affordable Pest Control & Lawn Care
understands how important your home or business is to you; that's why we're committed to helping you keep it free from pest and looking its best at an affordable price. We are located in Lafayette, LA and offer Lawn Care starting at just $35.00, Pest Control from $20.00, and Flea and Termite Treatments from $250.00. Honest, Dependable, and Honored by the
Better Business Bureau
. We pride ourselves on always conducting business in an honest and professional manner. No matter the job, customer satisfaction is always our number one priority!
Here at AK Affordable Pest Control & Lawn Care, we specialize in Pest Control, Lawn Care, Termite Control, Termite Inspection, Landscape Care, Landscape Maintenance, Lawn Care Services, Lawn Maintenance, and Rodent Control.
Contact us at (337) 456-6611 for more information today!

BBB Accredited Business since 06/08/2009
5 STAR PROTECTION
We provide the 5 star protection plan guarantees you stay safe from pest without hassle. Saves your money.
PESTS LIBRARY
Certain pests can be very dangerous and even deadly to humans and pets. get more information with our pest library.
FREE INSPECTION
Schedule a Complimentary inspection of your Residential or Commercial place and effectively rid your life of pests!

With our normal 24-hour response time for Emergency Services, we ensure you will have your pest control issue addressed immediately. We make pest protection easy and hassle-free, providing you with the best customer service experience in the industry.
• PEST CONTROL

• EXPERT LAWN CARE
Call Us Now +1 (337) 456-6611.What are you waiting for? Call us now for a free estimate or Book an Appointment. We will visit with our team shortly!
HOW DOES IT WORKS?
Get free estimate via our online "Advanced Booking System" or call us at (337)-456-6611. We will visit with our team shortly!

MORE SERVICES WE OFFER
Best quality services

Domestic Pest Control

Commercial Pest Control

Lawn Care and Maintenance Services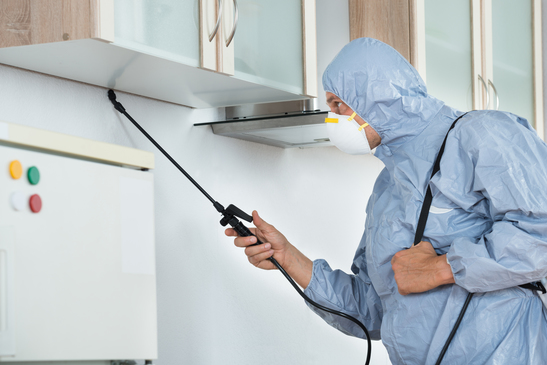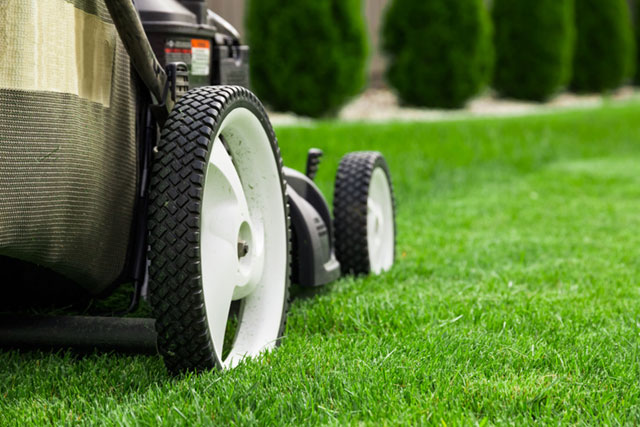 OUR HAPPY CUSTOMERS  What Our Clients Say About Us

My service with AK Affordable Pest Control and Lawn Care is wonderful... Best pest control I had so far! Wouldn't trade their service for nothing...

Always friendly a experience. Never need a 2nd call . Excellent service all the way around. The best company that I've ever dealt with. I've used them for pest control and lawn care for the last 6 years. Thanks Affordable Pest Control & Lawn Care.
AK Affordable Pest Control & Lawn Care saved me hundreds of dollars in yearly termite renewals. The staff is friendly, reliable and took the time to explain the process and renewal contract.

"Thanks to AK Affordable Pest Control and Lawn Care and their professional, and timely service, and most importantly, their knowledge and expertise they solved my problem with ants. It was a pleasure working with your company during my time of need."

— Gerald Thompson

"AK Affordable Pest Control and Lawn Care did a wonderful job of handling our termite issue and a slightly larger drainage issue for our new home's lawn. The job was done well, with no indication that they were ever here. We are very pleased with the final results, and recommend them to anyone that needs termite or Lawn Care work done."

— Luis Baker

"I get quarterly service from AK Affordable Pest Control and Lawn Care. Their Pest Management Professionals do a good job and keeps the insects at bay. AK Affordable Pest Control and Lawn Care sprayed for Asian Lady beetles, Boxelder bugs, and many others."

— Chris Norman